Season Passes
Become a part of the family at Shiloh Springs Golf Club.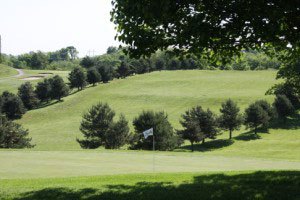 WE ARE NOW PART OF THE GreatLife KC Family!! The sale is final.

Season Pass Information
Special individual membership rates are being offered at a special introductory rate at $80/month. Family rate is $120.
Please call Jackie 816-270-4653 or jackie.halloran@greatlifegolf.com
Sign up now. Individual Rates will go to regular $115 soon!!