Pro Shop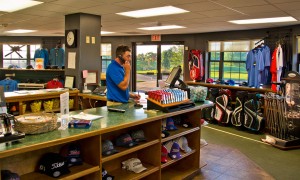 Shop in comfort at one of the best-looking Pro Shops around. The professional staff at Shiloh Springs will gladly direct you to the perfect item for yourself or those golfers on your list. Our pro shop is very clean, well lit, neat and fully-stocked. You will find the merchandise to be well-displayed and competitively priced. The products on hand are the latest of this season's models and styles. From a large selection of balls to the newest pull cart, there is a good chance you will find what you are looking for.
Practice Facilities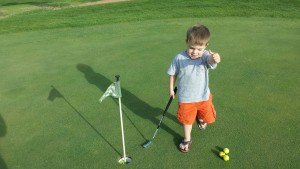 At Shiloh Springs Golf Club, our commitment to excellence doesn't end at the golf course, but extends to every service and facility we offer our customers, including our practice facilities. Enjoy a relaxing warm-up that will make your round complete or step-up your game week after week. Our practice facility is maintained with same degree of professionalism that is given the golf course.
Food & Beverage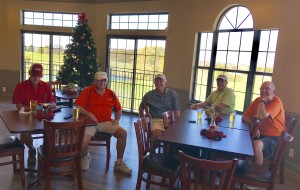 Grab a quick bite to eat on your way out to the golf course or relax over a cold beer and the company of friends once your round is complete. The snack bar and grill at Shiloh Springs Golf Club is prepared to make your day at the golf club complete. With a wide assortment of snacks, old favorites from the grill, and ice-cold beverages available to quench your thirst, there is always a reason to relax at Shiloh Springs.
Conference Room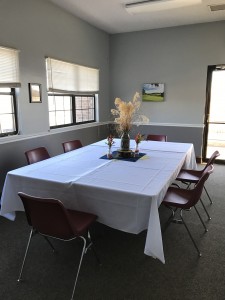 Located across the hall from our banquet room, this newly renovated room features new paint, natural light and additional access from our outdoor area. Perfect for smaller, intimate groups, corporate meetings, board meetings or a breakout group session. This space also functions well as a Wedding Bridal Party dressing area.